Kubernetes CKA Training Course & Certification by Expert Trainer
Description
The Kubernetes training course will help you to learn the 'Certified Kubernetes Administrator program' by industry-recognized experts which cover numerous phases of software operations, continuous integrations, and delivery, containers, Kubernetes, automation, deployment, configuration, etc.
The Kubernetes is an easy-to-move, elastic and free platform for managing containerized workloads and services that ease both configuration and automation. It is having a massive and fast-growing ecosystem. It is also widespread as k8s.
The Kubernetes offers you some features like:
Service discovery and load balancing
Storage orchestration
Automated rollouts and rollbacks
Automatic bin packing
Self-healing
Secret and configuration management
Key Highlights
It includes Live & Interactive Sessions, 250 Hrs. Self-paced Videos, 60 Hrs. Project and Exercises which is certified by DevOpsSchool. Also, we will provide Life lifetime access to Videos Library, Interview & Assessment Support, and Designed for Working Professionals & Fresher, hands-on, Lifetime Free Upgrade using Videos Library. In our Institute, about 900+ Clients and 8000+ students are enrolled in the 12 weeks program for weekends. In the 1st week of every month, batches start with 50+ hiring partners. For enrollment, the EMI options are also available for you. The DevOpsSchool is one of the top institutes for training and certification programs with a rating of 4.6 out of 5.
SUB Menu
Upcoming Batches | Eligibility | Skills Covered | Curriculum & Course Details | Certification | Reviews | Projects | FAQs | Video | Our Gallery
Upcoming Batches
1st week of every month
Eligibility
Network Administrators
System administrators
Application developers
Software engineers
Data engineers
IT professionals
Security engineers
IT Managers
DevOps engineers
Software Architects
Operations professionals
Integration specialists
Infrastructure Monitoring Specialists
Who is this program for?
This program is for operations specialists, IT experts, System administrators, Integration specialists, Security engineers, Infrastructure Monitoring Specialists, and related professionals.
Eligibility for this program:-
For elastic search, you do not need any specific:
Have basic mathematic knowledge
Want to learn more about Kubernetes Intermediate
Skills Covered
Enterprise Search
Observability
Elastic Stack
Elasticsearch
Inverted Index
Installing and Setting up Elasticsearch
Multi-level Nested Aggregations
Integration
Curriculum & Course Details
25% – Cluster Architecture, Installation & Configuration
Manage role-based access control (RBAC)
Use Kubeadm to install a basic cluster
Manage a highly-available Kubernetes cluster
Provision underlying infrastructure to deploy a Kubernetes cluster
Perform a version upgrade on a Kubernetes cluster using kubeadm
Implement extra backup and restore
15% – Workloads & Scheduling
Understand deployments and how to perform rolling updates and rollbacks
Use Config Maps and Secrets to configure applications
Know how to scale applications
Understand the primitives used to create robust, self-healing, application deployments
Understand how resource limits can affect Pod scheduling
Awareness of manifest management and common templating tools
20% – Services & Networking
Understand host networking configuration on the cluster nodes
Understand connectivity between Pods
Understand ClusterIP, NodePort, LoadBalancer service types and endpoints
Know how to use Ingress controllers and Ingress resources
Know how to configure and use CoreDNS
Choose an appropriate container network interface plugin
10% – Storage
Understand storage classes, persistent volumes
Understand volume mode, access modes, and reclaim policies for volumes
Understand persistent volume claims primitive
Know how to configure applications with persistent storage
30% – Troubleshooting
Evaluate cluster and node logging
Understand how to monitor applications
Manage container std out & stder logs
Troubleshoot application failure
Troubleshoot cluster component failure
Troubleshoot networking
Certification
The Certification always plays a vigorous role as it leads you towards enthusiastic knowledge and skillsets.
It helps you skill to stand out from others.
During an interview, it gives you an edge by exciting the interviewer through your certification.
Our DevOpsSchool will help you get this certificate by making it worth it to have it.
The DevOpsSchool gives you a completion certificate after the succession of your training. It will be proof of your aptitude for knowledge and skills.
The training will be given by IT expert trainers who will make you an expert professional to hold this certificate.
Reviews
We had delivered many quality training to our 8000+ participants from around the globe. We have got excellent reviews that help us stand out from other institutes and be proud. We can now proudly say that we have helped many individuals and working professionals build their careers. Here are some of the reviews that we have got from our participants who are happy by being a part of DevOpsSchool.
Videos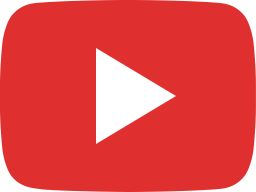 DevOpsSchool's Student Review, Feedback & Testimony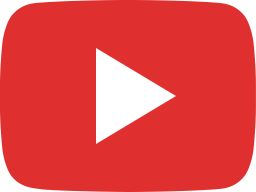 DevOpsSchool's Student Review, Feedback & Testimony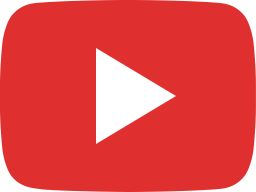 DevOpsSchool's Student Review, Feedback & Testimony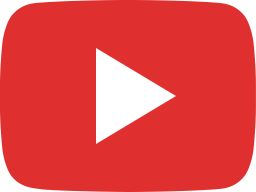 Why Choose DevOpsSchool | Reviews | Testimonials | Learner's Feedback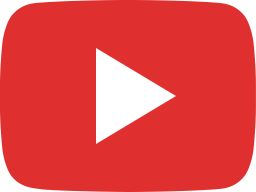 DevOpsSchool's Student Review, Feedback & Testimony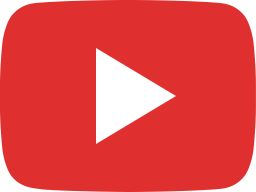 DevOpsSchool's Student Review, Feedback & Testimony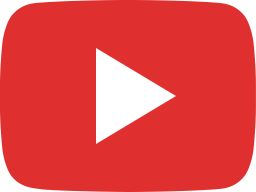 DevOpsSchool's Student Review, Feedback & Testimony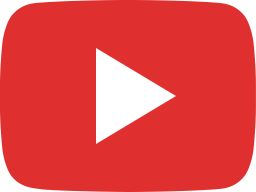 DevOpsSchool's Student Review, Feedback & Testimony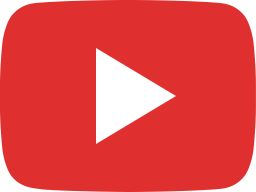 DevOpsSchool's Student Review, Feedback & Testimony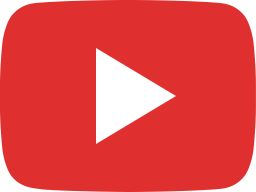 DevOpsSchool's Student Review, Feedback & Testimony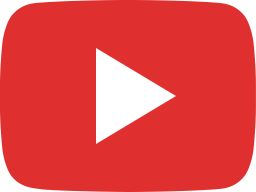 DevOpsSchool's Student Review, Feedback & Testimony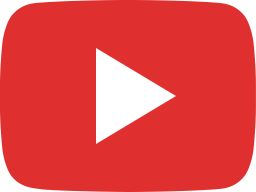 DevOpsSchool's Student Review, Feedback & Testimony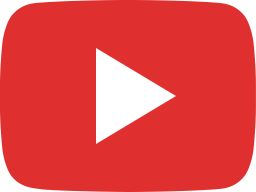 DevOpsSchool's Student Review, Feedback & Testimony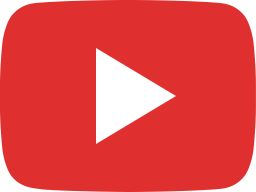 DevOpsSchool's Student Review, Feedback & Testimony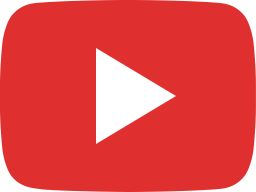 DevOpsSchool's Student Review, Feedback & Testimony

Projects
During this training, you will get a real-time-based project to work on, which will help you to implement your learnings, and also it will boost your knowledge and skills. With important tools and platforms, you will have a real-world experience where we help you to visualize a real development environment, testing environment, and production environment.
FAQs
1. Will I get technical support after completion of training?
Yes, it also costs a lifetime. We will provide you access to our Google drive where you can drop your inquiry and our trainers will respond to you back.
2. Why should I learn the Kubernetes course online instead of offline?
The online mode is the best option to keep you and your instructor safe in this dangerous pandemic. As well as the environment and benefits that you will get in the offline classes same we will provide you in online classes. We will make your knowledge much better and more content than offline classes. That is why we provide live and instructor-led online classes where you can interrelate with your instructor to clear your doubts.
3. How long will it take to complete the course?
It will take approx. 15-20 hrs. To fully complete the course.
4. Will I get any placements after the training?
Well, we do not deliver any placements as of now but we can provide you with an interview kit to help you out for the interviews.
5. What are the pre-requisites to learn Kubernetes?
The uncomplicated knowledge of Unix/Linux can help you and Basic knowledge about monitoring
6. Can a non-technical person learn Kubernetes?
Yes, a non-tech guy can learn Kubernetes, but it will be very hard to learn because here the technical words and platforms will be used that he will be not aware of so in my recommendation you should not try but if still if you want to then you should be very focused and honest with you as you have to work hard.
7. Do you have online classes or offline classes?
As of now, we are providing online classes, but if it is a group of people's requirement then we can discuss offline classes.
8. Will I get the job after completing this course?
Yes, you will be fully accomplished to perform any task given to you by your domain senior or manager. As you will be a certified engineer who will have all the compulsory skills and knowledge to perform any task.
9. Which kind of certification will DevOpsSchool provide?
It will be a completion certificate. It will be a demonstration that you have completed the training and have the right skills and knowledge to perform the task assigned by your company.
10. How to start a Kubernetes career?
You can go for self-learning materials like Pdf, Slides, and YouTube videos but there is one more option that is our Kubernetes training program. Our, Kubernetes certified program will teach you from basic to make you able to understand and perform Kubernetes tasks.
Our Gallery