AppDynamics Training Course & Certification by Expert Trainer
Description
Our AppDynamics training course will help you to learn the AppDynamics certification program which covers various features of Operations, continuous integration, cloud AWS and Azure, automated test and analysis, configuration management, microservices, monitoring & observability, etc.
The AppDynamics is an Application in the Performance Management platform that could help your organization make serious, strategic decisions. It uses AI to solve application problems and prevent them to occur in the future, also improving visibility over your IT architecture.
The AppDynamics proxies are plugins or extensions that monitor the presentation of applications' code, runtime, and behavior.
Key Highlights
It includes Live & Interactive Sessions, 250 Hrs. Self-paced Videos, 60 Hrs. Project and Exercises which is certified by DevOpsSchool. Also, we will provide Life lifetime access to Videos Library, Interview & Assessment Support, and Designed for Working Professionals & Fresher, hands-on, Lifetime Free Upgrade using Videos Library. In our Institute, about 900+ Clients and 8000+ students are enrolled in the 12 weeks program for weekends. In the 1st week of every month, batches start with 50+ hiring partners. For enrollment, the EMI options are also available for you. The DevOpsSchool is one of the top institutes for training and certification programs with a rating of 4.6 out of 5.
SUB Menu
Upcoming Batches | Eligibility | Skills Covered | Curriculum & Course Details | Certification | Reviews | Projects | FAQs | Video | Our Gallery
Upcoming Batches
1st week of every month
Eligibility
Network Administrators
System administrators
Application developers
Software engineers
Data engineers
IT professionals
Security engineers
IT Managers
DevOps engineers
Software Architects
Operations professionals
Integration specialists
Infrastructure Monitoring Specialists
Who is this program for?
This program is for operations specialists, IT experts, System administrators, Integration specialists, Security engineers, Infrastructure Monitoring Specialists, and related professionals.
Eligibility for this program:-
To become eligible for this program, you need to have these two requirements:
Elementary knowledge of Unix/Linux can help you.
Basic knowledge about monitoring
Basic knowledge of HTML and CSS
Skills Covered
Installation and Configuration
Security And Configuration
Mapping Application Services
Troubleshooting using Events
Understanding the Events
Monitor Events
Diagnostics the of issue and Bottleneck
Automation – Workflow Overview
Case Studies with Java application
Curriculum & Course Details
Day 1
Features Overview -AppDynamics
Installation and Configuration with Agents installation
Name Business Applications, Tiers, and Nodes
Hierarchical Configuration Model
Chef Workstation- Looking At Security And Configs
Mapping Application Services to the AppDynamics Model
Instrumentation of the App
Use AppDynamics for the First Time with Application
Day 2
Monitoring for Business Application
Understanding the Events
Understanding the Flow Maps
Server Health
Transaction Scorecards
Troubleshooting
Business Transaction Health Drilldown
Exceptions
Slow Transactions
Troubleshooting using Events
Day 3
Business Transaction Monitoring
Monitor Events
Monitor Application Change Events
Alerting
Background Task Monitoring
Backend Monitoring Infrastructure
Troubleshoot Application Performance
Recipe Includes And Dependencies
Diagnostics of the issue and Bottleneck
Basic Configuration
Analyze – Business Metrics, Infrastructure Metrics
Reports & Compare Releases
Automation – Workflow Overview
Discuss use cases
Case Studies with Java application
Certification
The Certification always plays a vigorous role as it leads you towards enthusiastic knowledge and skillsets.
It helps you skill to stand out from others.
During an interview, it gives you an edge by exciting the interviewer through your certification.
Our DevOpsSchool will help you get this certificate by making it worth it to have it.
The DevOpsSchool gives you a completion certificate after the succession of your training. It will be proof of your aptitude for knowledge and skills.
The training will be given by IT expert trainers who will make you an expert professional to hold this certificate.
Reviews
We had delivered many quality training to our 8000+ participants from around the globe. We have got excellent reviews that help us stand out from other institutes and be proud. We can now proudly say that we have helped many individuals and working professionals build their careers. Here are some of the reviews that we have got from our participants who are happy by being a part of DevOpsSchool.
Videos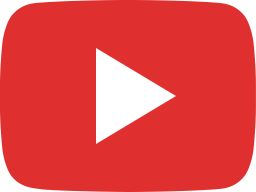 DevOpsSchool's Student Review, Feedback & Testimony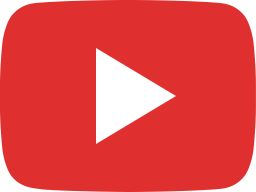 DevOpsSchool's Student Review, Feedback & Testimony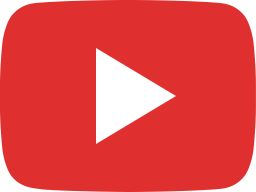 DevOpsSchool's Student Review, Feedback & Testimony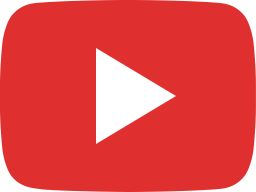 Why Choose DevOpsSchool | Reviews | Testimonials | Learner's Feedback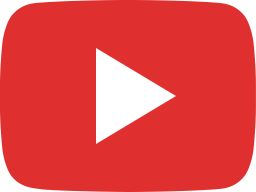 DevOpsSchool's Student Review, Feedback & Testimony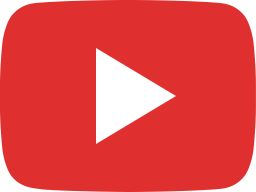 DevOpsSchool's Student Review, Feedback & Testimony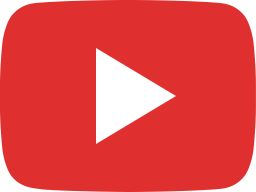 DevOpsSchool's Student Review, Feedback & Testimony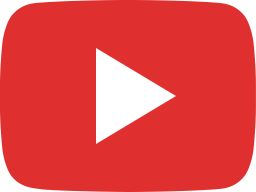 DevOpsSchool's Student Review, Feedback & Testimony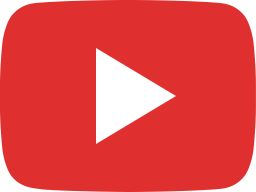 DevOpsSchool's Student Review, Feedback & Testimony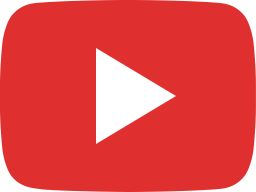 DevOpsSchool's Student Review, Feedback & Testimony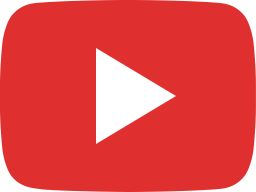 DevOpsSchool's Student Review, Feedback & Testimony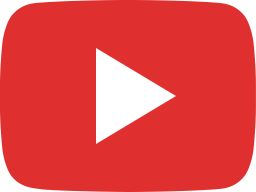 DevOpsSchool's Student Review, Feedback & Testimony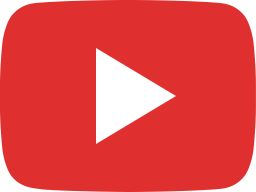 DevOpsSchool's Student Review, Feedback & Testimony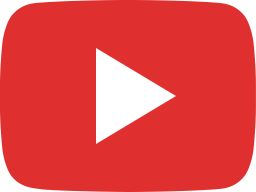 DevOpsSchool's Student Review, Feedback & Testimony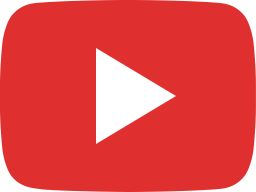 DevOpsSchool's Student Review, Feedback & Testimony

Projects
During this training, you will get a real-time-based project to work on, which will help you to implement your learnings, and also it will boost your knowledge and skills. With important tools and platforms, you will have a real-world experience where we help you to visualize a real development environment, testing environment, and production environment.
FAQs
1. Will I get technical support after completion of training?
Yes, it also costs a lifetime. We will provide you access to our Google drive where you can drop your inquiry and our trainers will respond to you back.
2. Why should I learn the AppDynamics course online instead of offline?
The online mode is the best option to keep you and your instructor safe in this dangerous pandemic. As well as the environment and benefits that you will get in the offline classes same we will provide you in online classes. We will make your knowledge much better and more content than offline classes. That is why we provide live and instructor-led online classes where you can interrelate with your instructor to clear your doubts.
3. How long will it take to complete the course?
It will take approx. 30 hrs. To fully complete the course.
4. Will I get any placements after the training?
Well, we do not deliver any placements as of now but we can provide you with an interview kit to help you out for the interviews.
5. What are the pre-requisites to learn AppDynamics?
The uncomplicated knowledge of Unix/Linux can help you and Basic knowledge about monitoring
6. Can a non-technical person learn AppDynamics?
Yes, a non-tech guy can learn AppDynamics, but it will be very hard to learn because here the technical words and platforms will be used that he will be not aware of so in my recommendation you should not try but if still if you want to then you should be very focused and honest with you as you have to work hard.
7. Do you have online classes or offline classes?
As of now, we are providing online classes, but if it is a group of people's requirement then we can discuss offline classes.
8. Will I get the job after completing this course?
Yes, you will be fully accomplished to perform any task given to you by your domain senior or manager. As you will be a certified engineer who will have all the compulsory skills and knowledge to perform any task.
9. Which kind of certification will DevOpsSchool provide?
It will be a completion certificate. It will be a demonstration that you have completed the training and have the right skills and knowledge to perform the task assigned by your company.
10. How to start an AppDynamics career?
You can go for self-learning materials like Pdf, Slides, and YouTube videos but there is one more option that is our AppDynamics training program. Our, AppDynamics certified program will teach you from basic to make you able to understand and perform AppDynamics tasks.
Our Gallery