Top 10 IT certifications to boost your career in 2022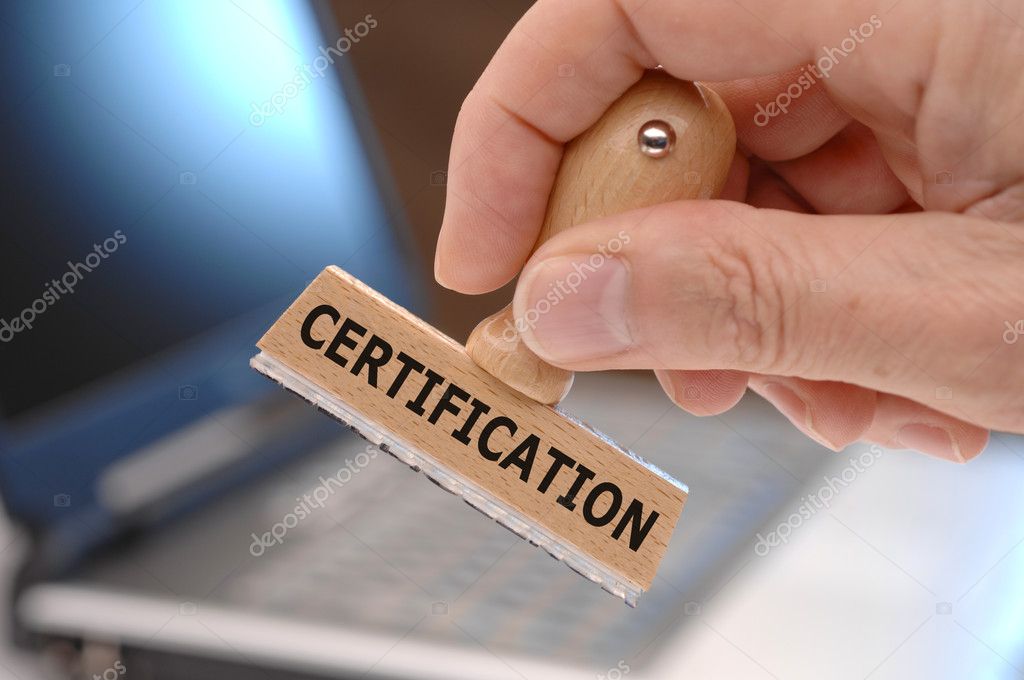 As IT is a vast and growing sector, it always demands skillful professionals with some certifications on their related tools or working courses that give a great advantage to both organizations and professionals. A Certification can give you more skills that can boost your resume and career as well that can offer you more lucrative salaries and opportunities. Certifications have always been playing a key role to increase the value of your skills and getting an advantage in getting a job in your particular desired domain.
Some IT certifications.
Master in DevOps engineering – As DevOps has beaten all the traditional SDLC processes, it has become a more demanding and favorite process.
It has been seen DevOps is growing market day by day and it will be continued in upcoming years as well. This master certification is really important as it offers to learn all the open-source major toolsets which can boost your knowledge as well as career.
So do check this certification as it is still in demand and is continuously growing and offers a good salary package.
Site reliability engineering (SRE) – SRE is founded byGoogle Company and also works the same as DevOps, but the only difference is the main focus of SRE is to enhance the reliability and better performance of applications, with automation and continuous integration and delivery.
SRE has also earned its value in the market and come in demand. It has also toolsets like DevOps to automate their work. You can learn everything during the certification of SRE. As per the 2021 report, 22% of organizations have adopted SRE, and it is expecting more growth in 2022.
DevSecOps – The main focus of DevSecOps is security but it stands for all development, security, and operations.
It believes security is everyone's priority. Everyone should work by keeping security in mind, so the security level won't compromise.
DevSecOps certifications are essential as the security of software is very important.
This certification will teach you the way to keep the security in all the parts of work and how security matters when it comes to deployment in the market.
It takes the responsibility to save the software from all the loopholes and people like hackers as much as possible. It also has its toolsets to automate the work and to remove manual errors. It is also achieving very nice growth and it will be continued in 2022 as well.
Docker and Kubernetes – Docker and kubKubernetesth are essential to each other as Docker is a container and Kubernetes is the management tool of those containers. That's why both certificates are necessary if you thinking to do one. Some company uses Docker Swarm instead of Kubernetes. Both works are the same but the thing is most of the companies prefer Kubernetes, so go with this. Kubernetes is vaster than Docker Swarm. As both had images in the market it is certain both the tools will keep continuing their growth in the market and also both are important to the DevOps process, so yes it comes under important IT certification of 2022.
Artificial Intelligence for IT Operations (AIOPS) –
AIOPS is the application of AI, machine learning, natural language processing, etc to traditional IT Ops activities and tasks. AIOps combine big data and machine learning to automate IT operations processes, which comprises event correlation, anomaly detection, and causality determination.
It is hard to manage today's dynamic and constantly changing IT environments with yesterday's tools. Microservices and containerization make it necessary to modernize. The evolution of IT infrastructure is a must. So the certification of AIOPS is also important because AIOPS is in trend and we can see this in 2022 as well.
Gitops –
GitOps is a method to manage infrastructure and application configurations using Git. GitOps is built around the developer experience and help teams in managing infrastructure using the same tools and processes they use for software development.
Gitops certification enables you to leverage so many benefits like:-
Enhance developer productivity
An enhanced version experience for DevOps teams
Reduce failed deployments
Recover from outages quickly
Mlops –
MLOps certification is a set of practices that intends to deploy and maintain machine learning models in production.
MLOps allow the continuous delivery of high-quality ML applications into production at scale.
MLOps is the communication between data scientists and the operations team. It is deeply collaborative and designed to eliminate waste, automate as much as possible, and produce more richer and consistent insights through machine learning. Machine learning is a game-changer for business as its environment is changing from manual to automation.
MLOps have all the capabilities that are required from data science, product teams, and IT to deploy, operate, govern, and secure models in production. It comprises the following components that enable an automated ML pipeline as well that maximizes your ML performance and ROI:
Model serving and pipelining
Model service catalog(s) for all models in production
Model version control
Infrastructure management
Monitoring
Security
Governance
Connections with all data sources and best-in-class tools for model training, development, infrastructure, and compliance.
Artificial intelligence (AI) –
Artificial intelligence is a program that is designed to work like human brains such as thinking, learning, making decisions on their own.
Artificial intelligence has been introduced in 1956 at a conference by John McCarthy and this is the first person who thought about artificial intelligence. That's why we call him the father of AI.
As per the report, it will be approx 58 million job roles in the AI sector in 2022. So AI is present as well as future because we are already using AI technologies like Alexa, Siri on iPhone, etc.
DataOps –
DataOps is designed to solve problems organizations challenges associated with inefficiencies in accessing, integrating, and making data available. It is an orchestration of people, processes, technology to deliver high-quality data to his data citizens fast. DataOps is focused on collaboration to deliver agility, speed, and new data initiatives at scale.
DataOps has 3 objectives –
Know your data
Trust your data
Use your data
This course is part of the Data Engineering Specialization which provides learners with the specialized skills required to be a Data Engineer. It has been estimated millions of jobs will be discovered in 2022 for this role as it is in demand. So its certification is going to play an important role for the complete knowledge and to get a job at good organizations.
Machine learning – Machine learning is a kind of intelligence of system to learn things without taking human help. It is an important part of artificial intelligence to use as a brain that uses data and algorithms to learn new things as well as take decisions.
The Machine Learning certification will help you to master the skills required to become an expert in this domain. Master skills such as Python, ML algorithms, statistics, supervised and unsupervised learning, etc. to become a successful professional in this popular technology.
As the market is changing it has been seen vast growth in this field. In 2022 as well as in the rest of the upcoming years a machine learning will dominate the market.
Training Place
I would like to tell you about one of the best places to get trained and certification in DevOps, DevSecOps, and SRE courses is DevOpsSchool. This Platform offers the best trainers who have good experience in DevOps and also they provide a friendly eco-environment where you can learn comfortably and free to ask anything regarding your course and they are always ready to help you out whenever you need, that's why they provide pdf's, video, etc. to help you.
DevOpsSchool is one of the best platforms which provides good training as well as a free atmosphere where you get so many benefits to learn.
They also provide real-time projects to increase your knowledge and to make you tackle the real face of the working environment. It will increase the value of yours as well as your resume. So do check this platform if you guys are looking for any kind of training in any particular course and tools.